CBL: A women's cannabis brand, proudly Latina-owned, we center women, wellness and wisdom.
AND WHERE TO FIND OUR FLOWER
Calling All
Brand Ambassadors & Content Creators!
Become a beacon of empowerment and inclusion as a Canna Bella Lux Ambassador! If you're passionate about championing the values of women, queers, and cannabis, our Ambassador program is the perfect platform for you. Spread the magic of unity, self-expression, and holistic wellness while representing the Canna Bella Lux brand.
Join us in creating a community that celebrates authenticity, fosters connections, and uplifts everyone. Let's collaborate in igniting positive change and shining brightly in the world of cannabis.
From Our Founder, TIFFANY
🌈 Representation Matters:
At Canna Bella Lux, we believe in giving a voice to those whose stories often go untold. As a Latina woman, I understand the power of representation and how it can inspire generations to come. I'm on a mission to create a space where everyone feels seen, heard, and celebrated for who they are.
🌿 Cultivating Empowerment:
Navigating the industry hasn't been without challenges, but every obstacle has fueled my determination. I want to show that we can break through glass ceilings, shatter stereotypes, and cultivate empowerment within ourselves and our communities.
📚 Education as Empowerment:
Education is key to dismantling prejudices and misconceptions. At Canna Bella Lux we are committed to providing a platform where education about cannabis is accessible and engaging. As a Latina woman, I understand the importance of dismantling the stigma that has held us back for far too long.
bella-brate the community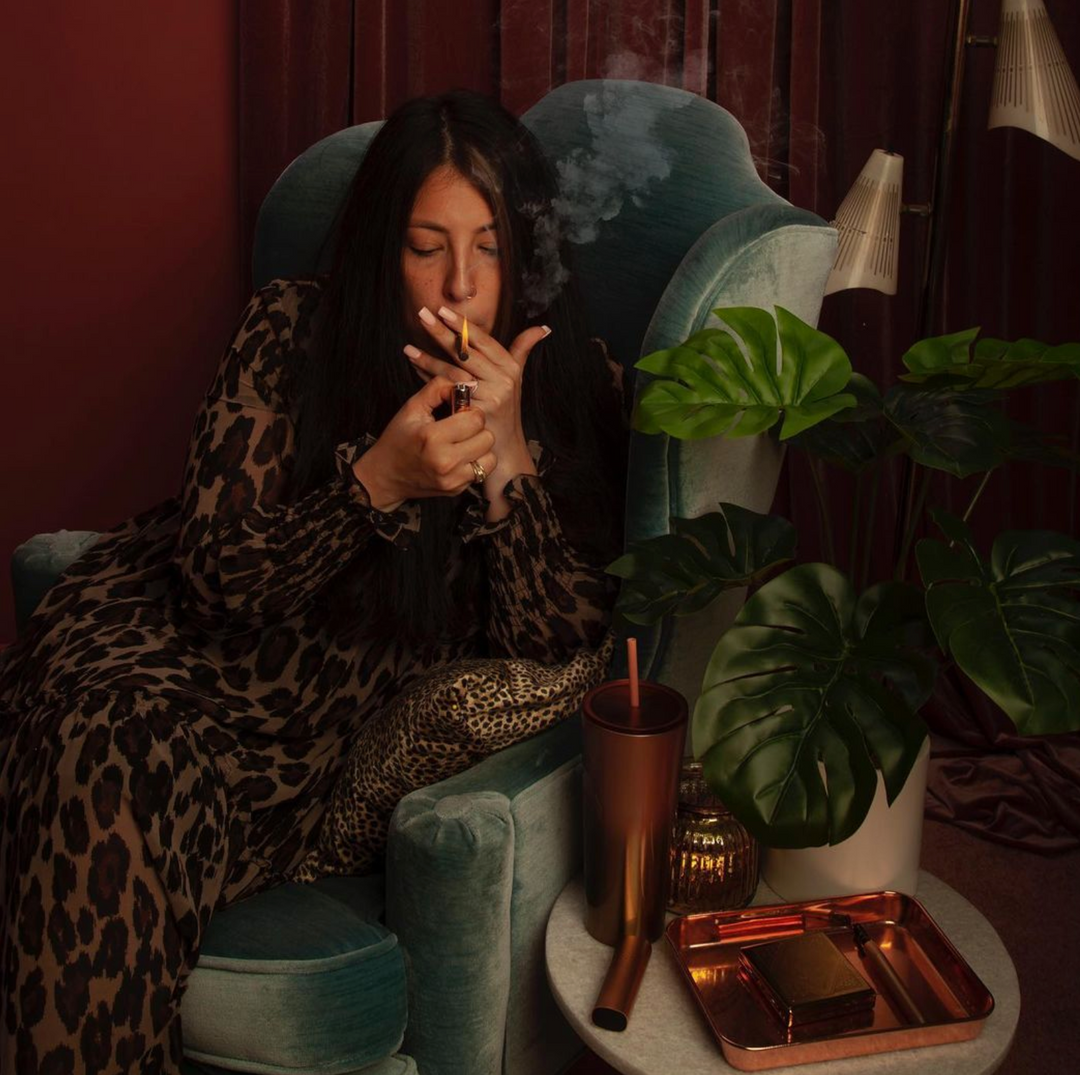 The Power of Femme
To embrace the power of the highest femme in cannabis is to harness an unstoppable force that defies norms and redefines the industry. It is a total movement where strength, creativity, and resilience converge to shape a new narrative, inspiring a generation to blaze trails with authenticity and grace.
New Products
We are always looking to add new products to the Canna Bella Lux family of brands. Be sure to inquire within or leave us a comment on socials if you have a recommendation!
CONTACT OUR BUYER
Activism & Engagements
As the Canna Bella Lux team roams the world, engaging with fellow cannabis connoisseur and sharing our inspiration, we invite you to tag along. Tune in on Socials to discover where Tiffany and the CBL team will be sparking conversations and igniting inspiration next!